We like to make it personal
The business is founded by Will and Enrico and thanks to the collaboration with other professionals we are able to provide the services our client need. You, your Brand and your Company can be part of a very interesting Story, people would be interested to hear and get inspired by.
Our clients feel comfortable, tranquil and have the assurance the they will be well advised. It's our conviction that a long relationship with the client blesses the partnership. The handling of all wishes and requests are taken very seriously and pleasure our assistance is important.
You spend the most part of your life at work, when the job is fun our surroundings profit from it: the consultant and the client. The question is why wasting time working, outsource your ToDo to us We love, what we do.
Trancelantic develops mobile apps with significant cost savings for the client, always keep the relationship with customers active.
For every client we invest in building a cohesive team with the shared goals and sense of ownership.
With the world moving to the digital domain, you need to make sure your move is above others. We are there for you.
Websites and E-Commerce
We combine competent advice on the right online strategy with smooth project progress. Our years of experience with websites large and small, portals, blogs and online shops in various sectors have prepared us to be able to offer you all these services as a single supplier. We are technically independent, but work particularly frequently with the following systems: WordPress, Magento, Slider Revolution, Woocommerce, Shopare. We can guarantee you close coordination between concept, design, and implementation. Digital products are straightforward and intuitive in their handling.
Wireframes & prototyping
User experience
User-Interface-Design
Responsive & mobile websites
SEO
Standard-compliant, CMS-based implementation
Systems integration
Websites and apps created starting from the user experience of the user and the needs of the customer. To achieve this, it is necessary to be on "good terms" with technology and know how to use it to get the best out of it. From mini-sites to large online stores, from individual Landing Pages to more complex Corporate sites, up to the apps. Through an extremely functional design, attentive to usability and ease of navigation, we analyze, coordinate and develop web projects and solutions. We support our customers in everything that follows the implementation of a web project.
USER EXPERIENCE
Digital platforms should be clear and easy to use, offering an optimal user experience no matter how complex the background processes are. To accomplish this requires both a structural perspective and a significant amount of information about the platform's users. To achieve optimal usability and an attractive interface, we rely on ergonomics standards and state-of-the-art UX design methods such as detailed target group research, user-centred design, and professional usability tests.
USER EXPERIENCE DESIGN
UX Design combines creative and scientific methods into a holistic, user-centred design process. With the increasing complexity of technical possibilities and digital services business models, the requirements for the design of human-machine interaction and 'user interfaces are also changing.
User experience is not an end in itself. It lies in the ​​tension between technological possibilities, economic goals, and human needs. Successful digital services identify and leverage the overlap of these three aspects to find 'the sweet spot'. UX Design, therefore, requires collaborative, multi-disciplinary collaboration instead of a silo mentality or a rock star design.
Irrespective of the variety of features and functionalities, however, there is one decisive factor. How do users experience and evaluate the application?
Agile, Flexible Design Process
Our design process is based on the diverse and up-to-date UX methods in user research, value proposition design, sketching, prototyping, testing, and evaluation. Depending on the project organization and environment, we choose an appropriate method mix. This allows us to work effectively and efficiently with (distributed) development teams and the agile software development processes of our customers.
The following questions are central to our work:
Does the website or application provide the user with a clear advantage or benefit ('value proposition')?
Can the user use the website or application simply and easily ('usability')?
Is the user's experience pleasant and positive ('satisfaction')?
Intranet
For your employees and partners.
Intranets and extranets are important tools for your employees and partners. Therefore, we provide solutions that make work as pleasant and efficient as possible. We ensure that your new home base works with your company office by integrating it into your IT landscape smoothly. In doing so, your intranet or extranet is well prepared for future extensions. In addition to providing the concept and the implementation (based on, for example, Microsoft Sharepoint, Liferay or IBM Websphere), we can also assist in the introduction management of your new system.
Intranet and extranet platforms
Knowledge management
Document administration
Collaboration
Social Intranet
Systems integration
Process management
Introduction management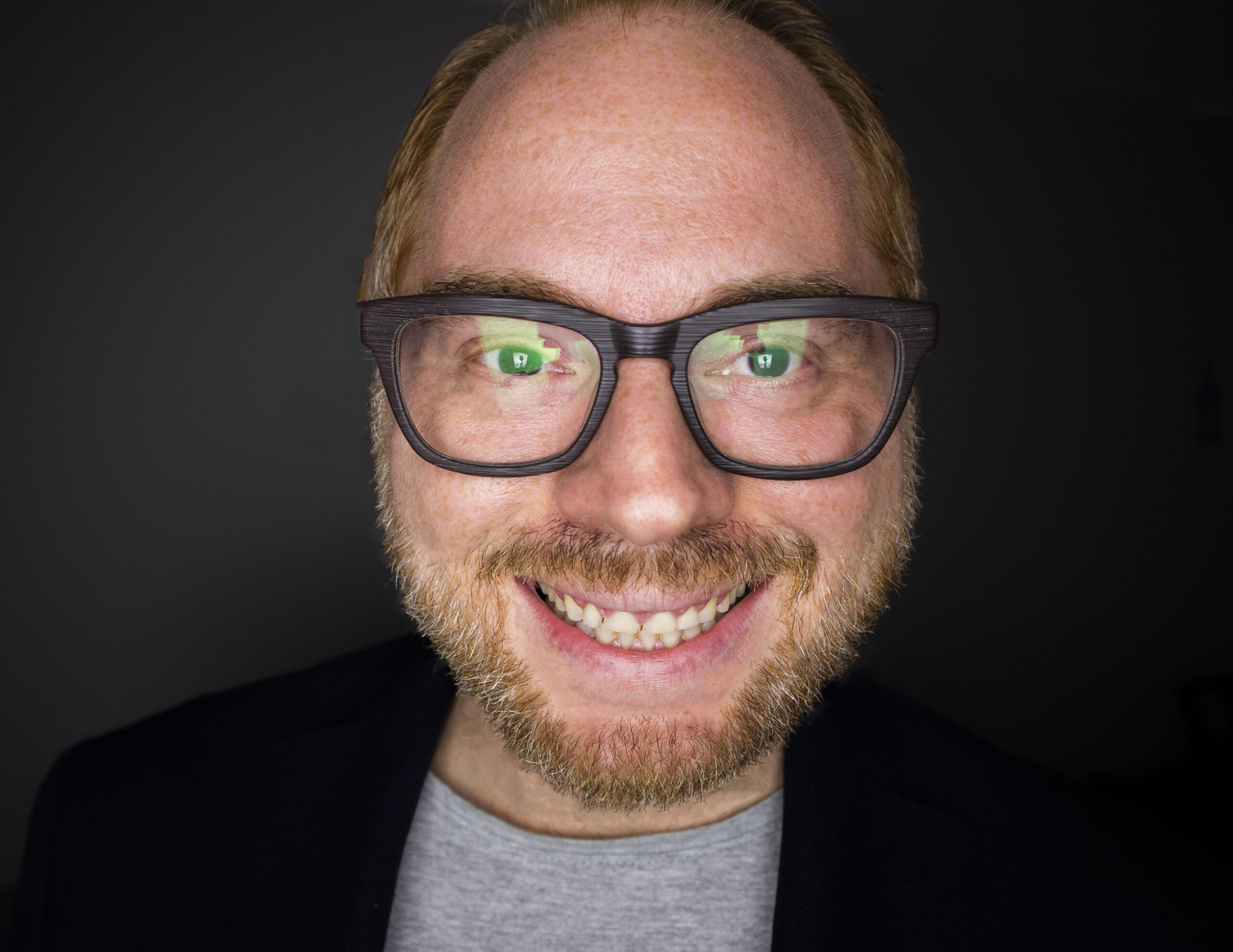 Enrico Petrarolo
Co-Founder
My name is Enrico, I am versatile, creative, ambitious and self-motivated with strong IT skills. Thanks to my parents, I have an excellent ability to adapt to a multicultural environment which gave me the opportunity to fluently speak few languages. After long years working for big corporates like GE CompuNet and Generali Versicherungen. I find joy in the process of creating as much as in finishing a project. Developing creative processes and methods on how to work better and faster. Thriving for situations where I'm challenged and can work through any obstacle. Working actively and dynamically to build a solid reputation. There are no problems, only solutions.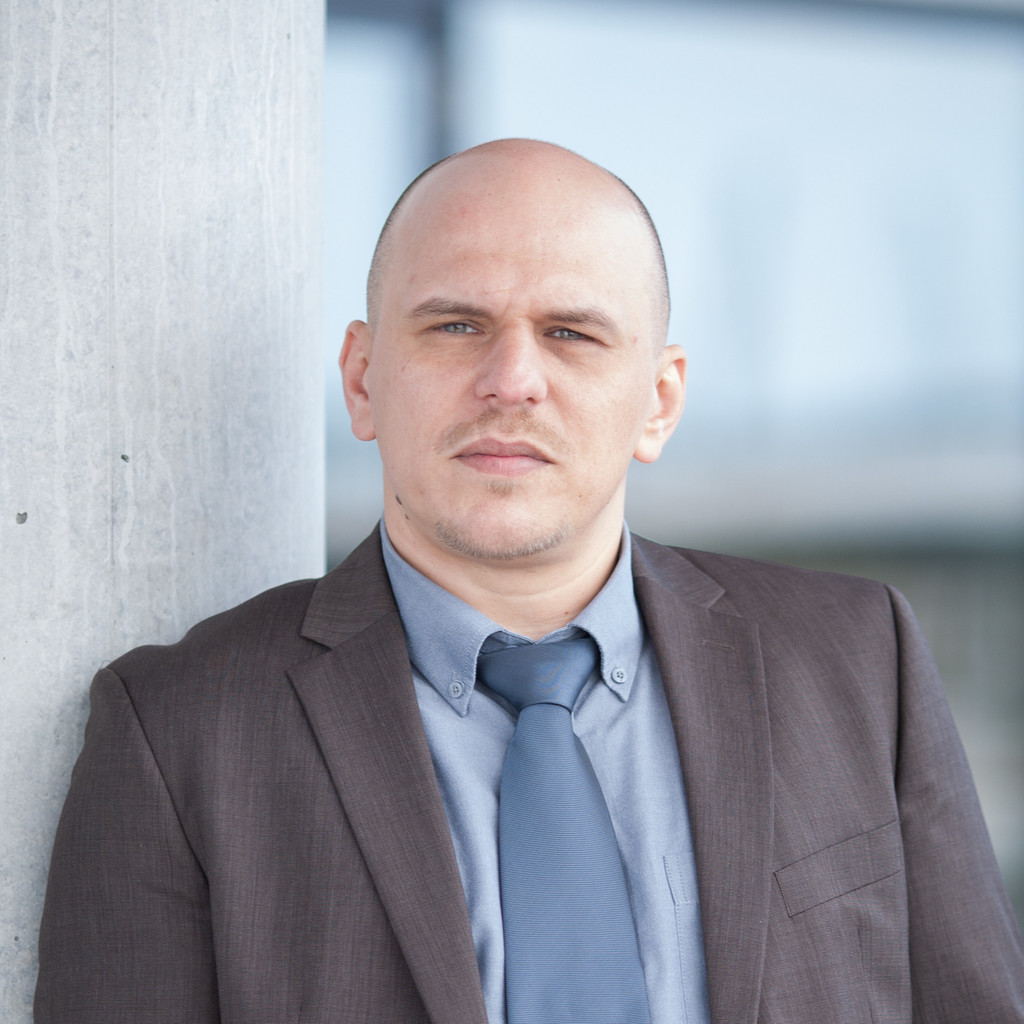 wilfried katschmarz
Co-Founder
Moin world and everyone else. My name is Will and I live and work in the most beautiful city in the world. Exactly in Hamburg. I have been dealing with computers and their possibilities since I was a child. I loved programming quickly. Coding felt like my beloved science fiction stories come true. C64 sounds almost like C3PO. And that made it a passion too. The opportunity to help shape the future. Just take part. Anyway, I love to be part of this development. The path is full of challenges. Nothing is what it seems, everything is what it is. Will it be the way it was? Technology that is established today will be out of date tomorrow. So I'm already thinking about the day after tomorrow.