Your currently played Music
A simple WordPress plugin displaying your currently playing music on your website.
Follow few little steps and you can show your guests what you are listening to or display in a gallery the covers of your last played songs.   


We are Trancelantic a Milan<->Hamburg fusion of German efficiency with an Italian style.
Experienced in Software development and out of the box thinkers, we offer a complete sight over your desired project.   
your Currently played music
If you are interested to know how it works, click the "Read More" button.
The Sound Of Silence - Acoustic Version
Simon & Garfunkel
Wednesday Morning, 3 A.M.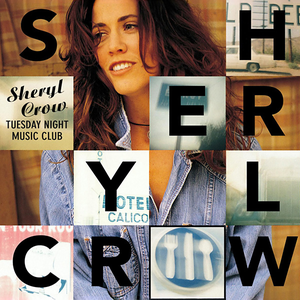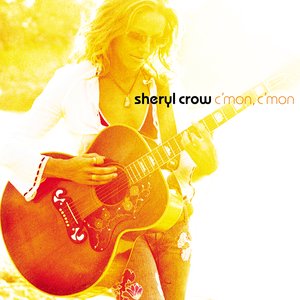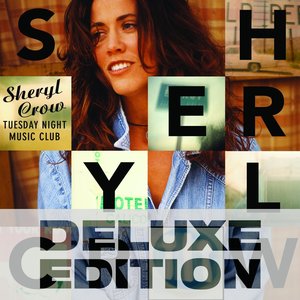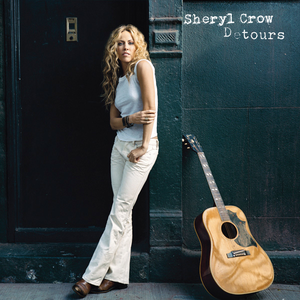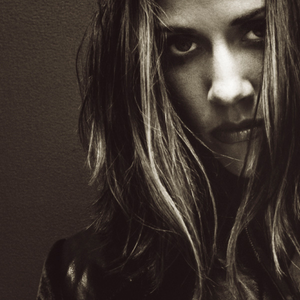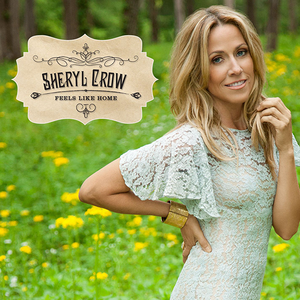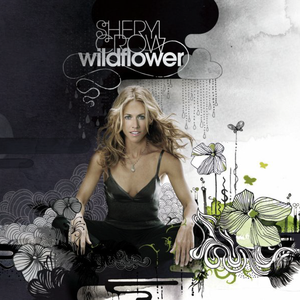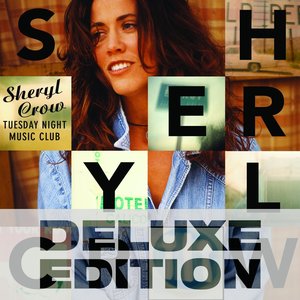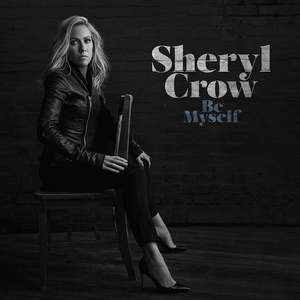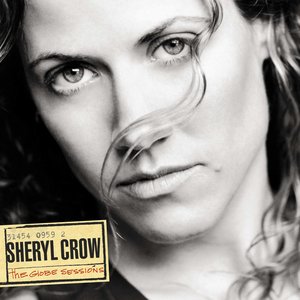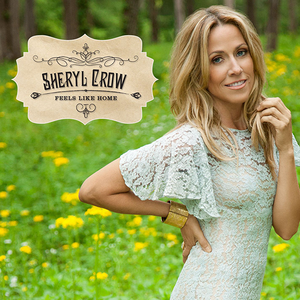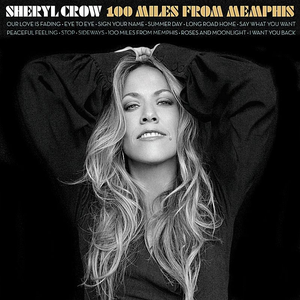 Strong Enough
Sheryl Crow
Tuesday Night Music Club
C'mon C'mon
Sheryl Crow
C'Mon C'Mon
The Sound Of Silence - Acoustic Version
Simon & Garfunkel
Wednesday Morning, 3 A.M.

Step1.
Navigate to last.fm and click on "Join". In case you already have a Last.fm account, please do login and jump to Step 3.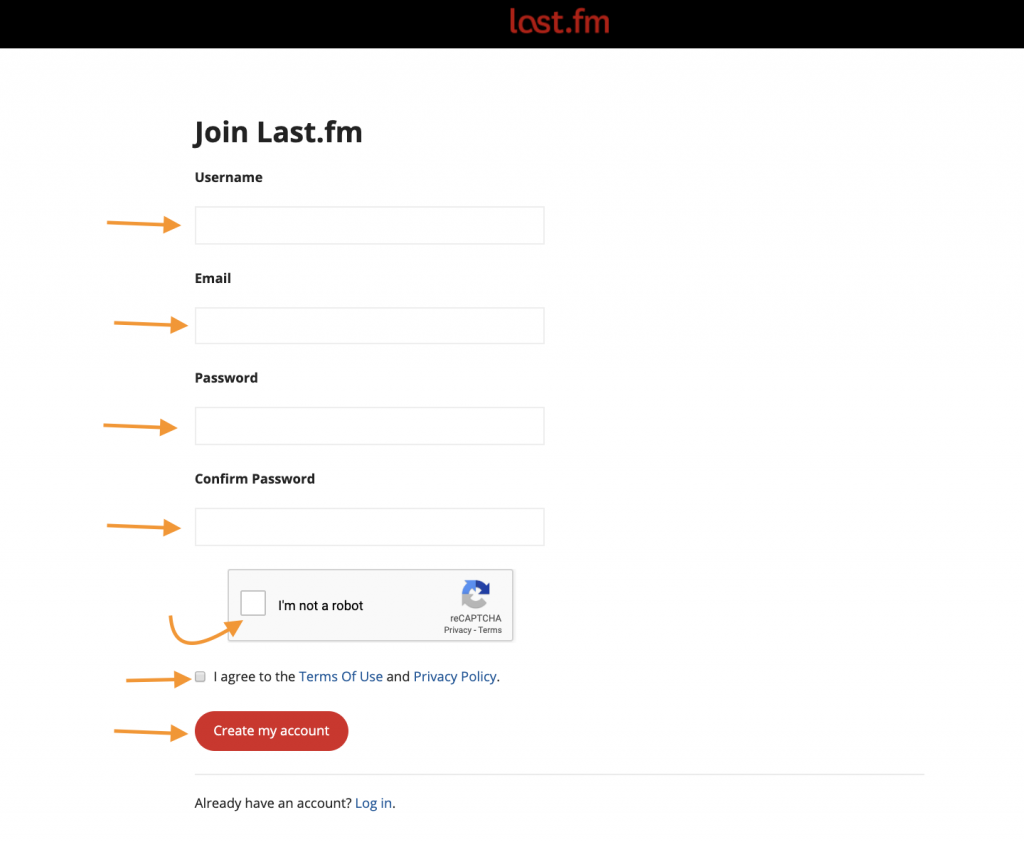 Step2.
Please fill in the form to create your account, don't forget to flag "I agree to the terms…"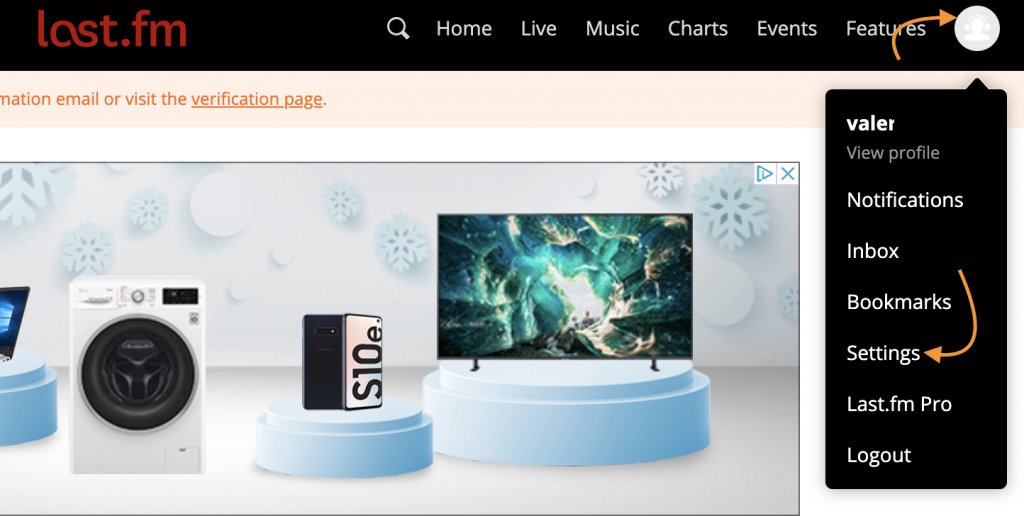 Step3.
Right corner of the Menu, click on your Profile picture and select "Settings".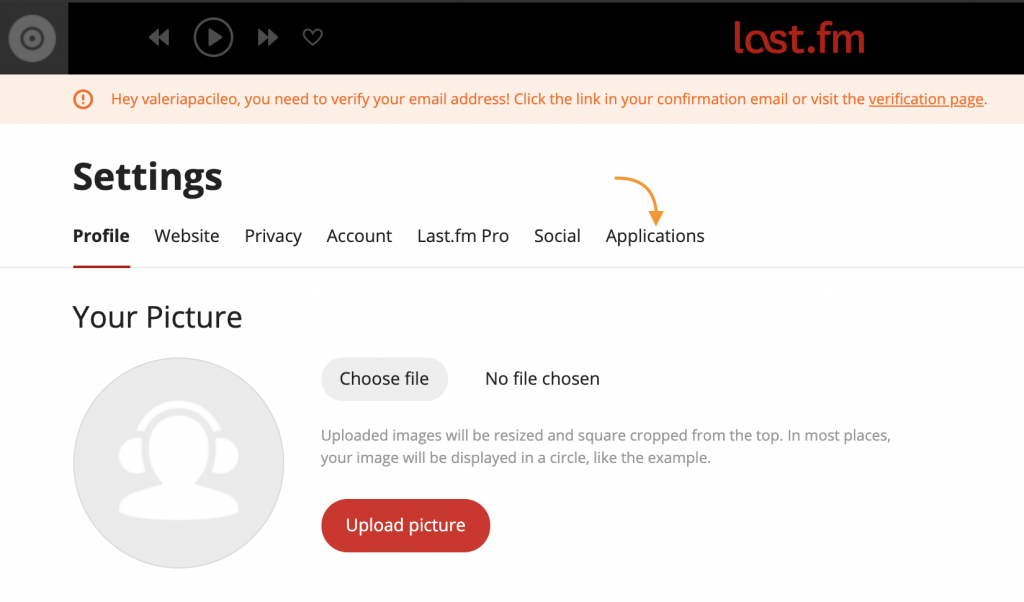 Step4.
Once you are in your Settings section, please click on "Applications".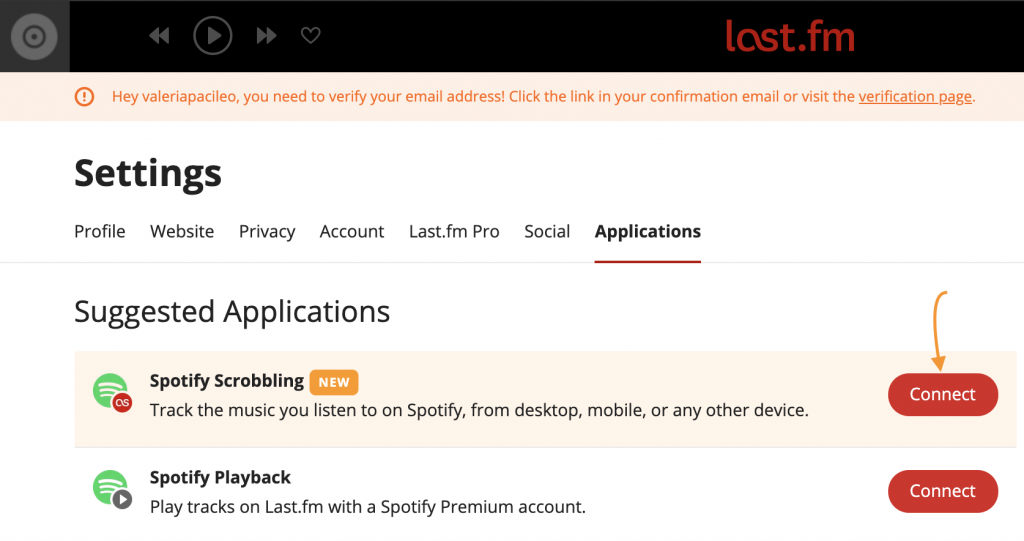 Step5.
What we are interested in is Scrobbling, so please by "Spotify Scrobbling", click on "Connect".

Step6.
On the Spotify Agreement page click on "Accept".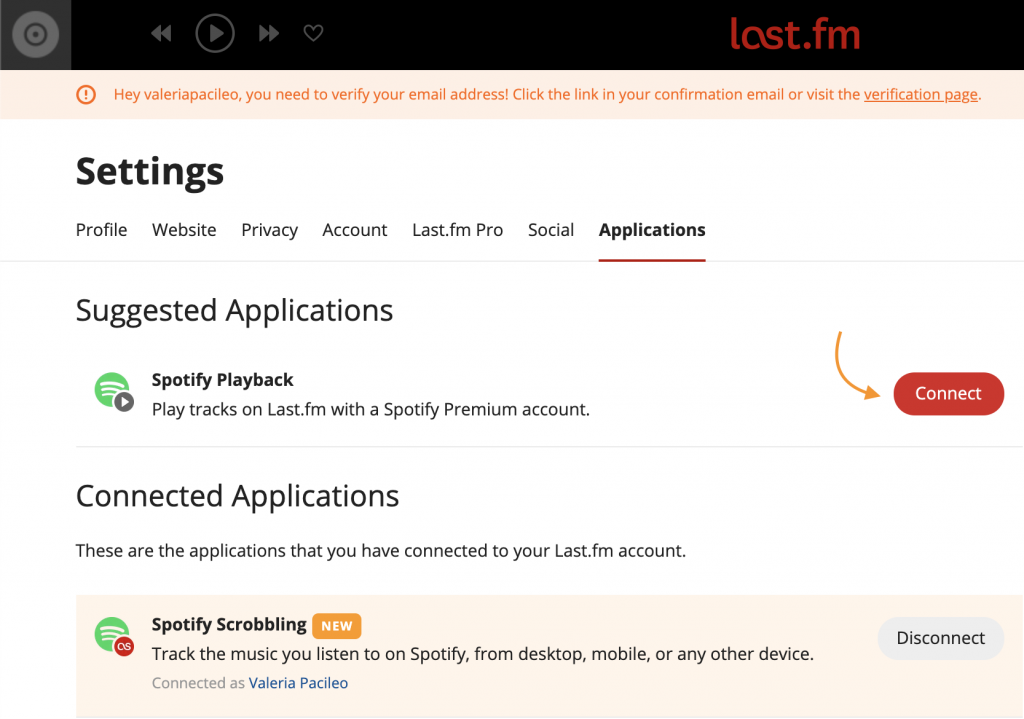 Step7.
No you are able to connect your Spotify account to Last.fm by clicking on  "Connect". 

Step8.
Now you should have received and e-mail from last.fm, please click the link.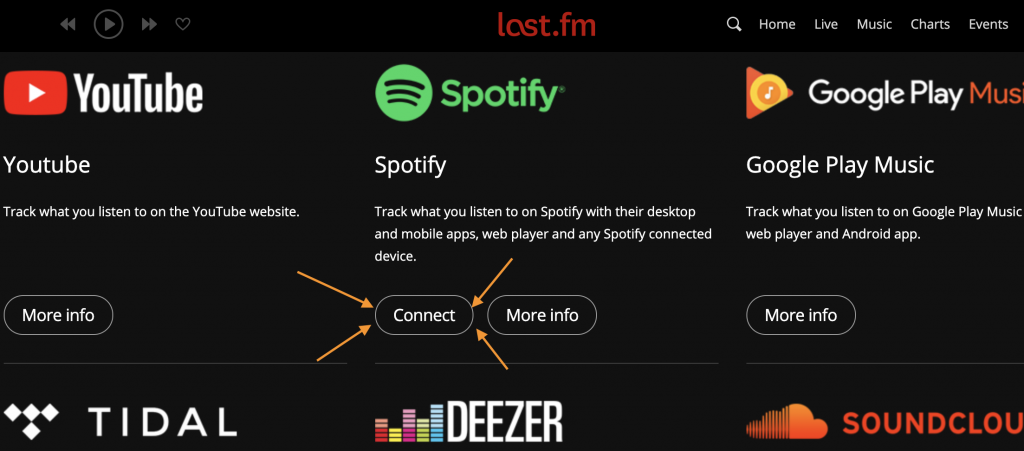 Step10.
Please under Spotify click on  "Connect".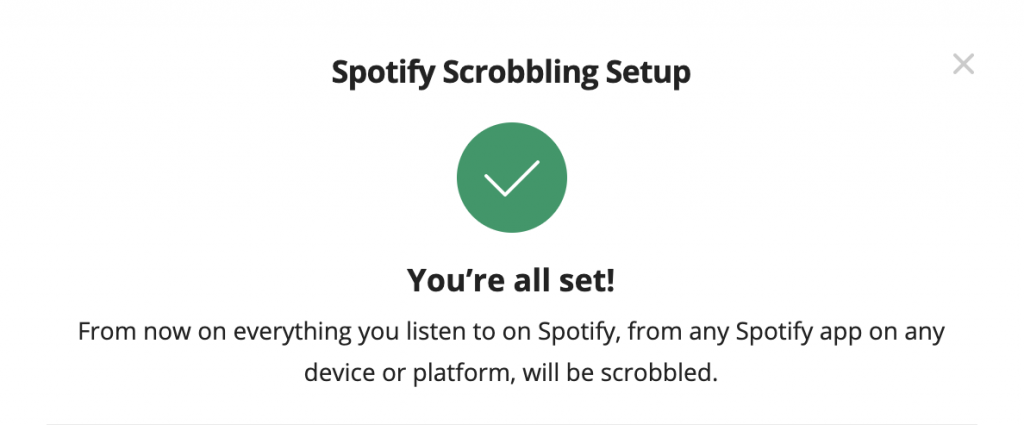 Step11.
Wow, now you can show off 🙂

Step12.
THIS IS THE RESULT, Enjoy!
Leave us a note and we will get back to you for a free consultation
It runs smoothly on the newest WordPress version
Be the first to share your music on your website