Implementing your vision to increase the value of your business is the goal of our collaboration with the services we provide. Our partnership with many professionals always guaranteed a high level of deliverance let us manage your projects from A to Z.
Web Design
& Social Media
We support you in all aspects of producing and publishing music, sounds and voiceovers. Take advantage of our services and experience as musicians, and producers sound engineers and producers. In our own studios, on stage or on tour.
Music Production
Sounds and Effects
Voice Over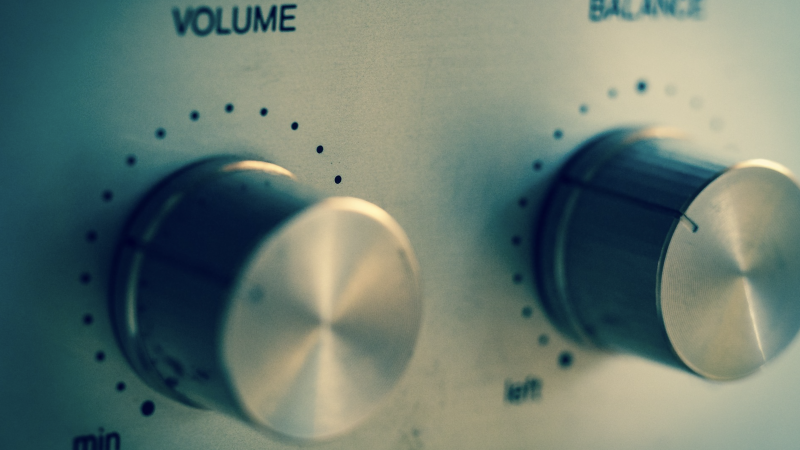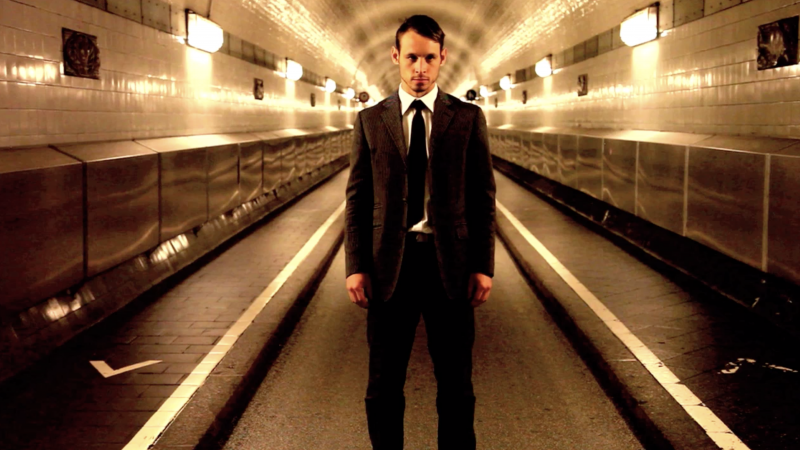 Your video from shoot to post-production to its release, from your event to your social media clips, this service is most used from some influencers.
Corporate und Image-Videos
Advertising and Promotional Videos
Event Videos 
Music Videos
Advising our clients, after a market research and present the possible strategy. With a good design you show a much stronger image of yourself.
Corporate Identity
Logos

Brandings

Motion Graphics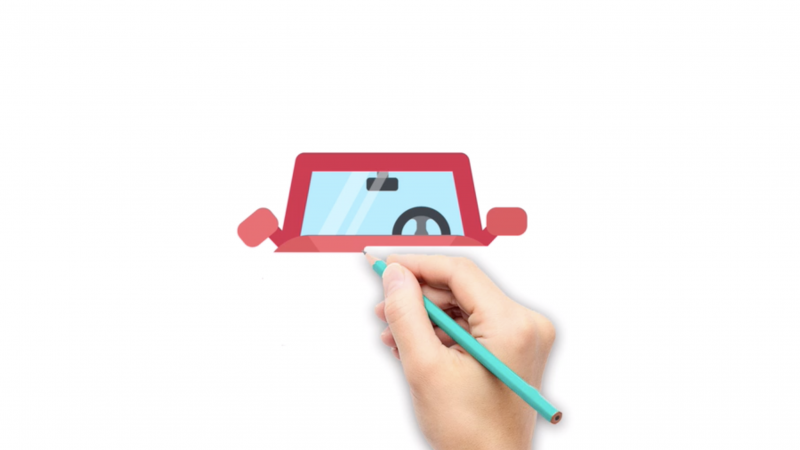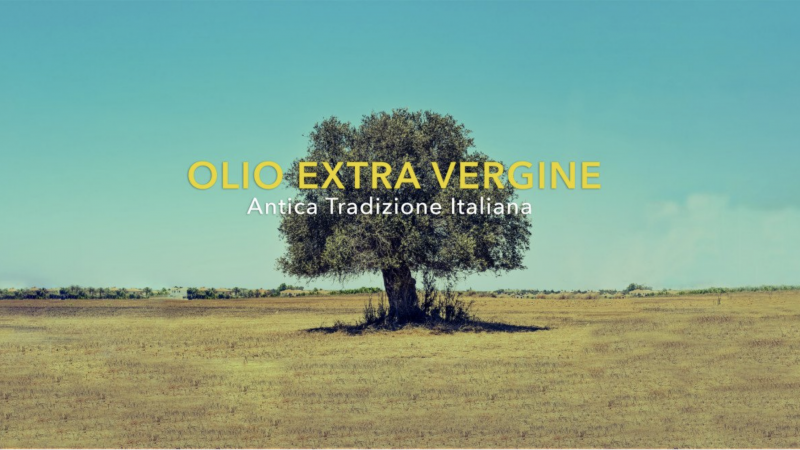 Web Design & Social Media
Building a stage for your business is important. Taking care of your visitors, by exploiting all the advantages the new technologies offers us and make it easier for you to be found.  
Creating Your Website
Social Media Management
We Take Care Of Your Followers
SEO 
Assisting you in all the aspects of your needs, by proposing solutions to be more efficient. From idea to realisation and maintenance all the way to the next generation.
Desktop-, Mobile- and Web-Apps
Business process and system analysis 
Coding and data modelling
Usability and Testing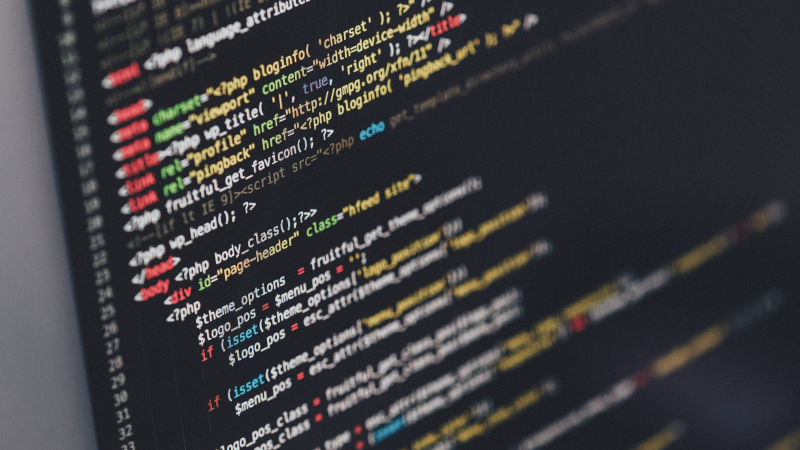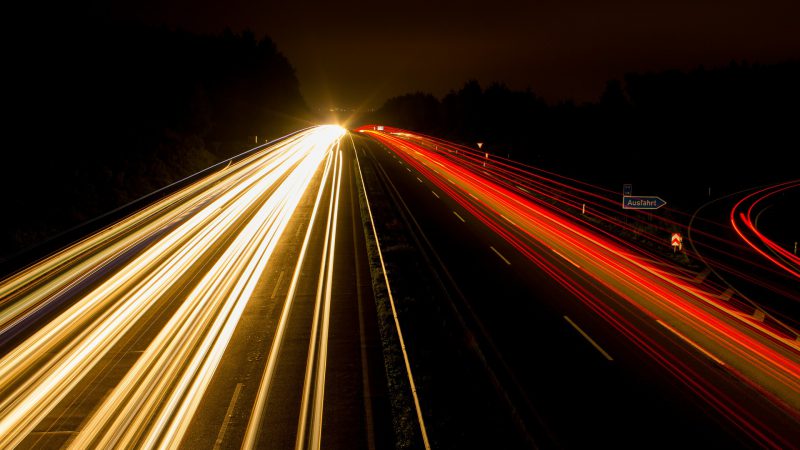 Your website and your emails are safe with us and at any time accessible worldwide