We spend the most part of our life at work providing a service requested by your boss, in other words, when the job is fun our surroundings profit from it: the consultant and the client. The question is why wasting time working, providing a service we don't appreciate? We love, what we do.
Many important Chefs bring years and years of experience in order to provide a service, we think communication and Team Leading are the foundation of a well provided service, like Chefs. Why start cooking at the same time? Wouldn't be better, in name of efficiency, to support each other and being always target orientated all together we can: advise, propose and work for a common goal. 
We want that our clients feel comfortable, tranquil and have the assurance the they will be well advised. It's our conviction that a long relationship with the client blesses the partnership. The handling of all wishes and requests are taken very seriously and pleasure our assistance is important.
The business is founded by Will and Enrico,  two very old friends, and thanks to the collaboration with other professionals we are able to provide the services our client needs.  
You, your brand and your firm can be part  of a very interesting Story, people would be interested to hear and get inspired by.
Communication is the center in every direction. The synthesis of emotionality and rationality is our strength. Like poets with heart, we connect analog with digital, strategy with creativity, structure with Flexibility, intelligence with intuition, rationality with foresight.
We never start a project from procedure to procedure, but always thinking outside the box. We invest more time, offer more possibilities and we are always target orientated. Aiming through communication that hits the heart, stays in the head and becomes an experience for all the senses.
The moment when a song of a random playlist invites you to listen to the entire album or while flipping channels you stop at a movie scene and you grasp a different meaning, that changes the storyline. Those micro epiphanies are what makes the unforgettable a product.
A concept is not just a well-defined plan, but a magical structured moment, with foresight and vision. Every challenge the client wants us to handle is to be analysed and during the process it will be contained and developed under direct control until the project is ready for deployment.  
The same way a craft can turn into an art craft, we combined our interest for computer science and our passion for arts 
intended as a form of expression. 
Brand communication that adapts to people's needs and habits  is more effective in time. It makes life easier and more efficient, that's guaranteed. This drives us to constantly adapt to change and to evolve in every section of our work. Innovation is the key to be in step with the times, that's what we offer and the way we function.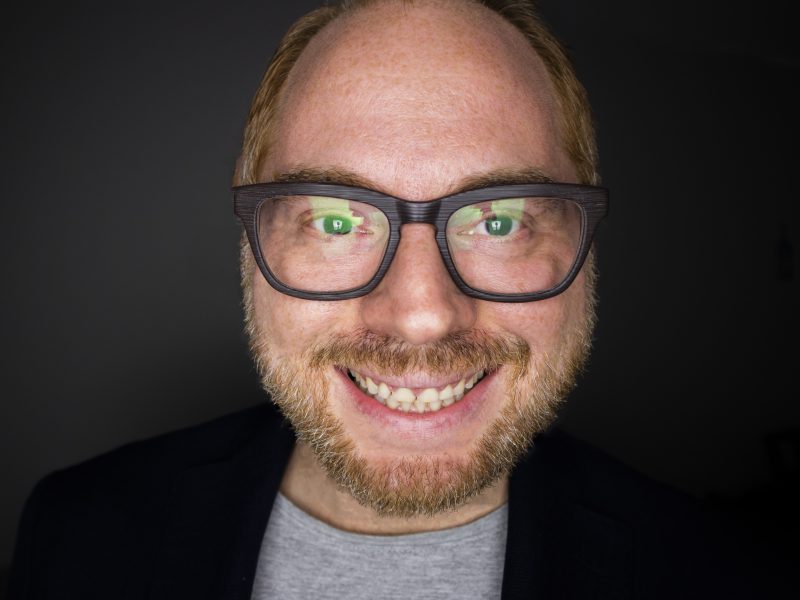 Enrico Petrarolo
Innovation Manager & Co.Founder
My name is Enrico I am versatile, creative, ambitious and self-motivated with strong IT skills. Thanks to my parents, I have an excellent ability to adapt to a multicultural environment which gave me the opportunity to fluently speak some languages. After long years working for big corporates like GE CompuNet and Generali Versicherungen, I've learned and made my own by transforming the teachings and make them useful for my firm. By managing teams, I have acquired leadership and organisational skills. Teamwork is the only way I know to reach a common goal. I face a "problem" with the initiative to develop effective solutions that work actively and dynamically to build a solid reputation. There are no problems, only solutions.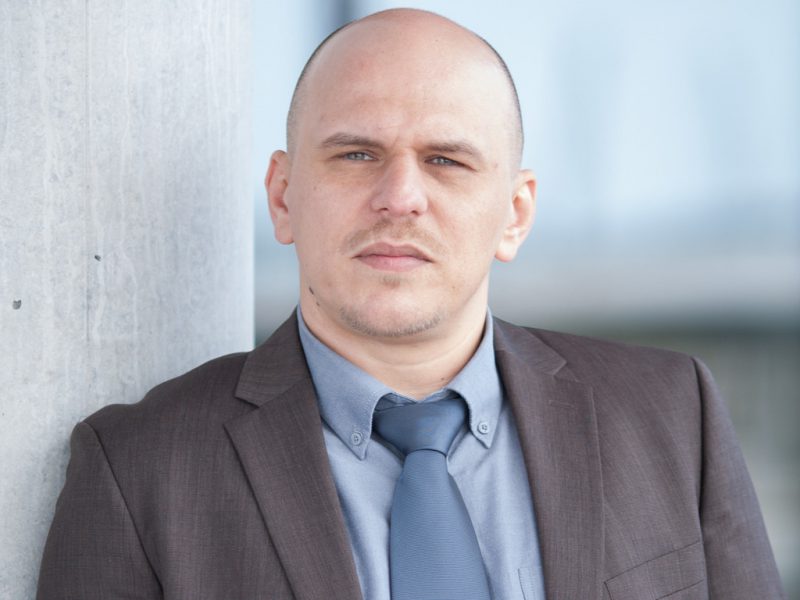 Wilfried Katschmarz
Software Developer & Co.Founder
My name is Wilfried but you can call me Will. I really believe in education and research and continue to search for new software and methods to help with product development and more. Over the years, I've gained a lot of hands-on experience in creating and implementing software applications and the ability to fix and solve problems in a timely and accurate manner. I bring more than 20 years of experience, been involved in many major software releases for important corporates and I understand the importance of time management and open communication. I have found that express concerns, obstacles and alternative solutions to colleagues with different technical backgrounds.
"Everything you can imagine is real"