The act of thinking is not location dependent, but Hamburg makes it easy for us to open our minds. Here, in the smallest "metropolis" of Europe and the largest non-capital city of the EU, deep in the east of Hamburg, in the heart of Jenfeld, we simply say Moin.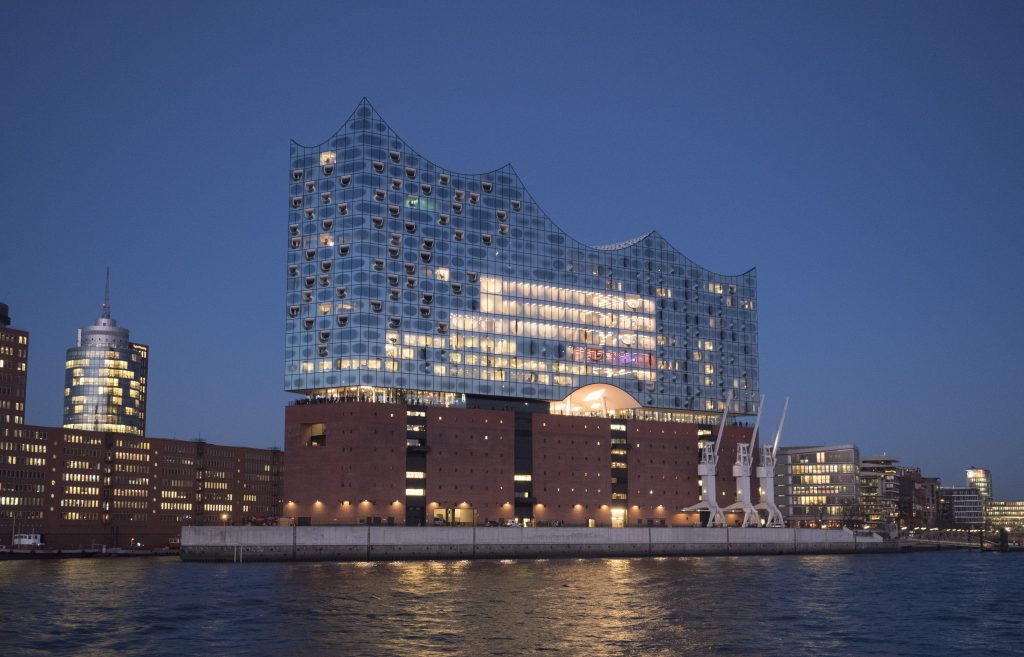 Gleiwitzer Bogen 5
D-22043 Hamburg
We are a group of professionals from Milan and abroad, our work is almost exclusively online. We work with a personal approach to each project, using the resources of the Internet with our consolidated work experience. As a full-service digital agency with experience in web design, website development and software development, we work with clients to create value through creativity, technology and business-focused thinking. In a crowded digital landscape, it's important to develop a brand strategy that will help you overcome competition and reach the right people. We specialise in the creation of corporate websites, e-commerce, applications.  We pay particular attention to innovation. We propose new digital communication tools always with the Italian style and design reinforced with the reliable and precision of our German counterpart in Hamburg. Our clients are small and medium-sized European companies that believe in digitalisation and want to expand virtually. Thanks to our network of professionals, we can guarantee high quality at competitive prices. Here, you just say Ciao.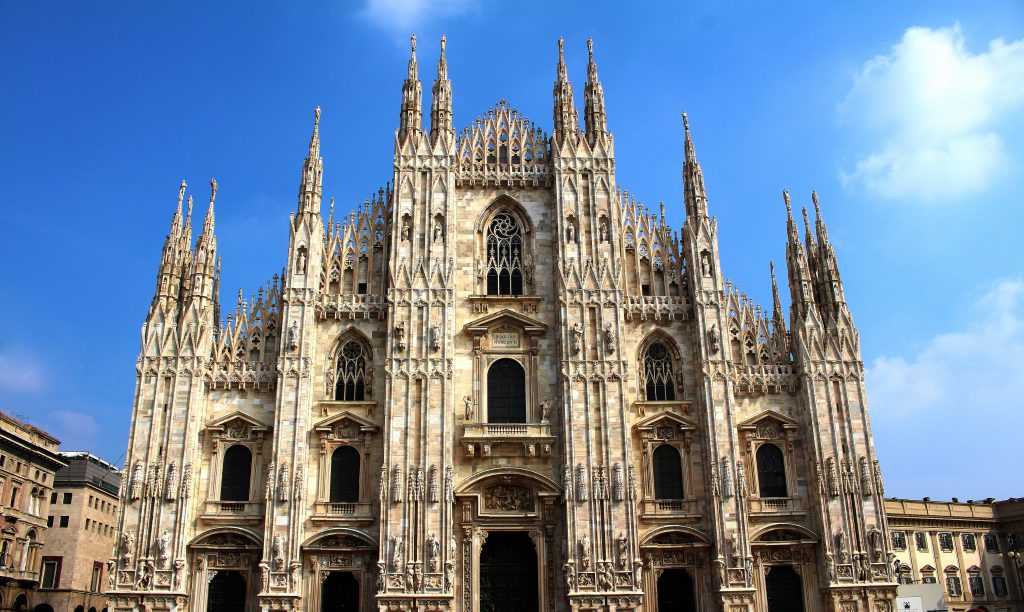 Via Nicola Palmieri, 65
I-20141 Milano
Please contact us for a personal meeting. Whether in Milano or in Hamburg, we look forward to create new projects with you.